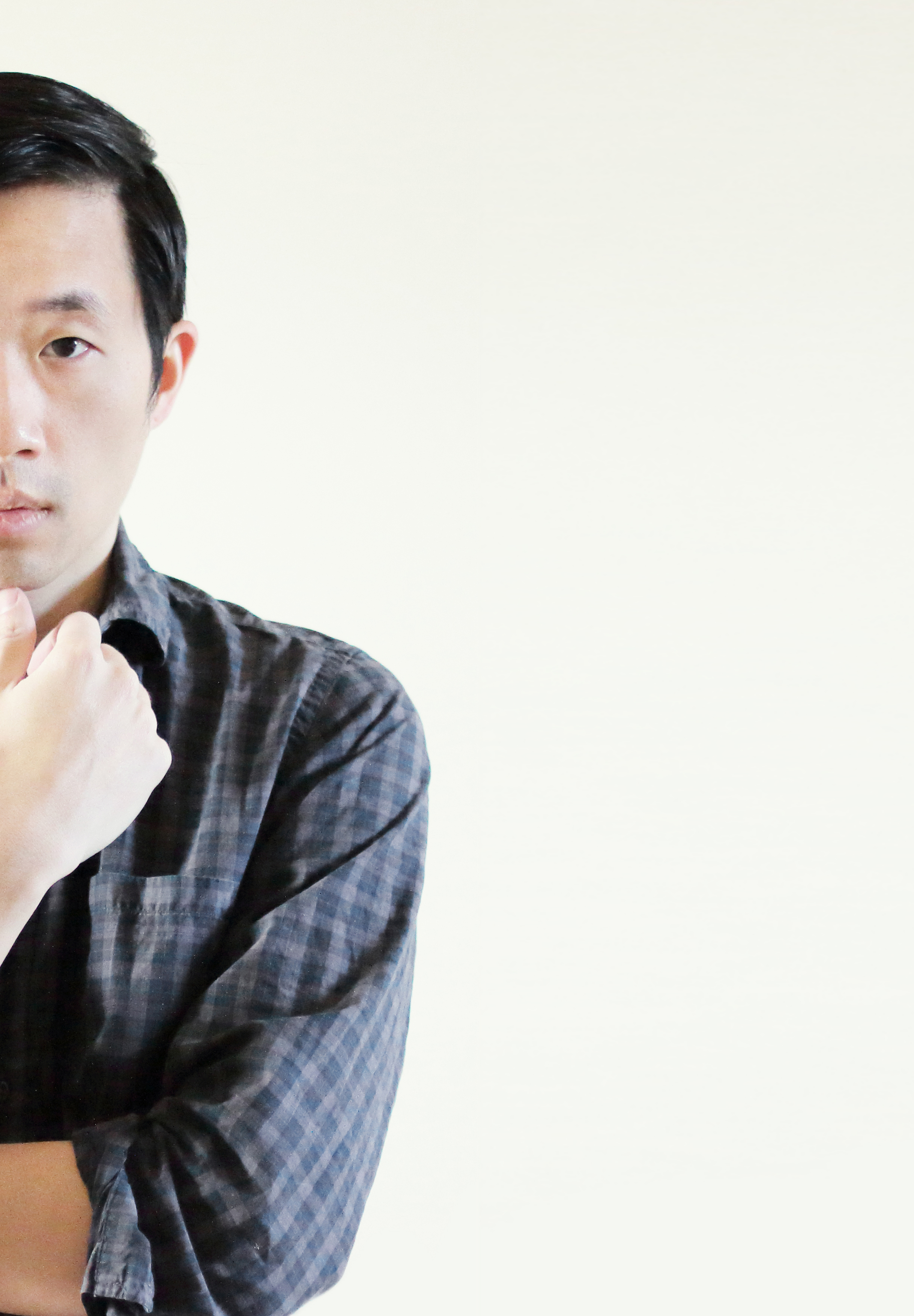 hello, i'm tim
I'm an architecture graduate turned musician and producer living in one of the most expensive places in America: the California bay area.  I moved here 5 years ago and I've picked up a few tricks on how to live well on a tight budget. I am a firm believer that a beautiful living environment and good health can be accessible to anyone regardless of their economic status.  I also believe that good design should be sustainable. Living in the bay is incredibly expensive and often times people who purchase homes or rent are essentially living paycheck to paycheck.  Knowledge is power and it can save you a lot of money too.
Bay on a Budget began as a fun personal project to help my friends and community save money and eat healthy, but as time went on, I realized that there were people outside my immediate circle that were also finding the content useful. Using my background in architectural design and my experience in healing my body through diet changes, I decided to officially launch Bay on a Budget to help those people in California and around the country live a more beautiful, healthy, sustainable and affordable lifestyle.
Please don't hesitate to reach out and let me know what you would like to see on this site.  If it's something I don't have personal experience with, chances are I know someone who does.  Thanks for visiting!