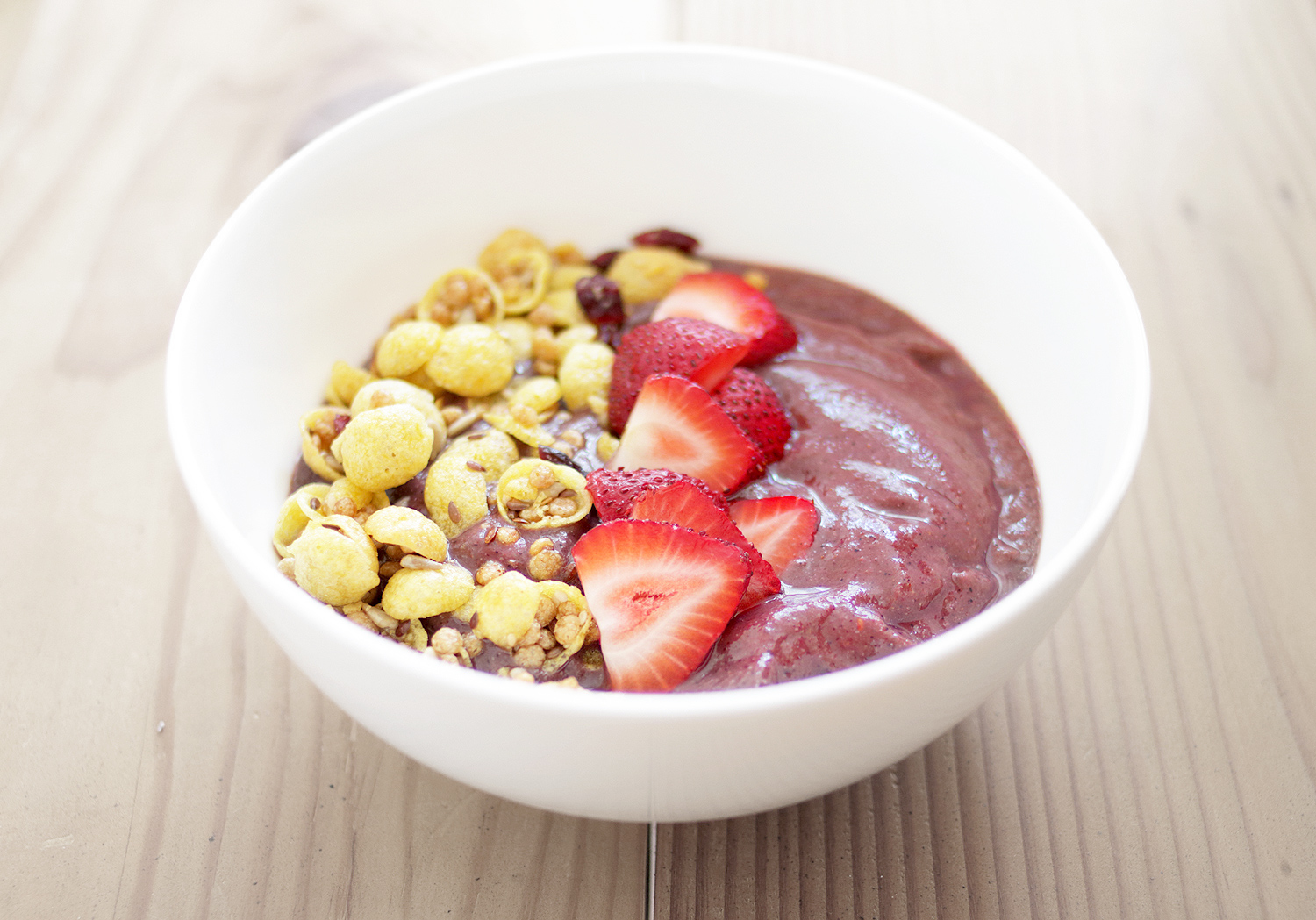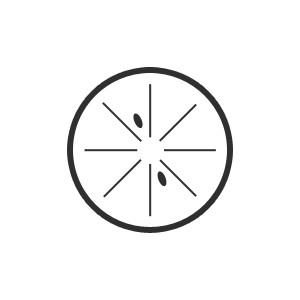 Plants at all meals
---
Include at least one vegetable and one fruit at every meal. It can be cooked, raw or pickled.  Sorry, but potato chips don't count.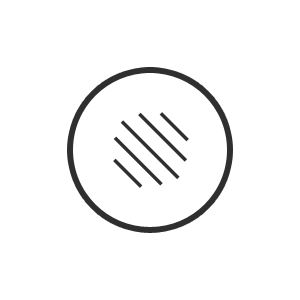 Meat as A Luxury
---
Treat animal products like a luxury item and respect where they come from. Use it as flavoring rather than as your main staple.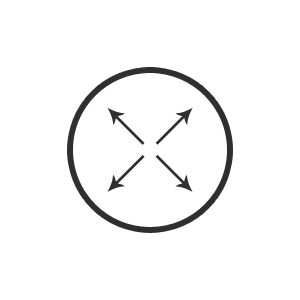 Diversify
---
Eat a variety of foods in a variety of colors.  Every vegetable, fruit, nut, seed, grain and protein has its own unique combination of nutrients.
---